Latest posts by Taylor Smith
(see all)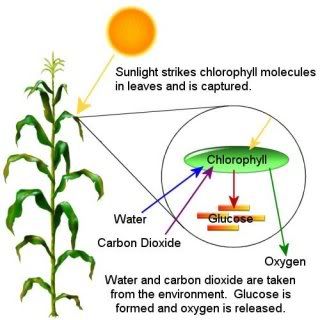 The Heartland Institute has recently signed a coalition letter led by the Frontiers of Freedom urging Congress to repeal the Renewable Fuel Standard when they consider reforming the law this Fall.
The U.S. Environmental Protection Agency's Renewable Fuel Standard (RFS), created by the Energy Policy Act of 2005 and expanded in 2007 through the Energy Independence and Security Act, requires 36 billion gallons of renewable fuel be blended into gasoline and diesel fuel by 2022. The program also requires American agriculture/energy producers to generate 1.28 billion gallons of biodiesel in 2013, a 28 percent increase from 2012.
From the letter:
The RFS will increase the cost of gasoline and diesel.  A study by NERA Economic Consulting concluded that the new Renewable Fuel Standards will cause a 30% price increase to gasoline and a 300% price increase for diesel in 2015. Additionally, the RFS reduces fuel efficiency. Ethanol has a much lower energy density than gasoline. According to U.S. News, ethanol delivers 25% fewer miles per gallon than gasoline.

Numerous studies show that ethanol's corrosive properties damage engines. Increasing the blend by 50% will damage newer automobiles and could prove dangerous in older vehicles. Numerous manufacturers have warned against the new ethanol blend and the AAA has issued a warning as well.
Higher gasoline prices and damaged engines aside, at least we have fewer carbon dioxide emissions, right? Not really. A University of Michigan energy researcher just found ripping plants out of the ground to use for fuel doesn't reduce any more CO2 than if we let them stay in the ground and absorb CO2 through photosynthesis, and concludes "subsidies, mandates and other programs to prop up biofuels is unwarranted."
Read more.